EcoFleet had been invited for an interview at BICES 2015
2015-11-11 16:00:29
BICES 2015, the 13th Beijing International Construction Machinery Exhibition & Seminar had being held in the new exhibition halls of the China International Exhibition Center in Beijing during September 22nd - 25th, 2015. It covers the entire industry chain ranging from construction machinery and relevant upstream and downstream industries.
EcoFleet, rely on the excellent products and comments in battery powered air conditioners and refrigeration systems industry, as well as one member of the exhibitors had been invited for an interview from China No. 1 B2B trade information platform www.hc360.com. The country manager Mr Kevin Liu and domestic sales manager Mr Xianhang Zhu had attached this interview.
China EcoFleet had been devoted to product and develop sleeper cab air conditioner and electric refrigeration system for vehicles, has the features of no fuel cost during parking rest; no need maintenance; installation saving, etc. The technology imported from Canada, and further improved by EcoFleet. The parking cooler and refrigeration units had been exported to Canada, USA, German, Poland, Spain, Mexico, Chile, Australia, South Africa, Iran, UAE, over 57 countries.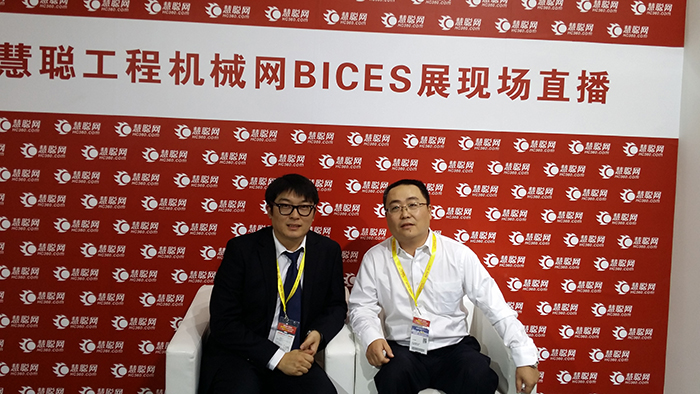 Leave Messages Please Feel free to give your inquiry in the form below.We will reply you in 24 hours.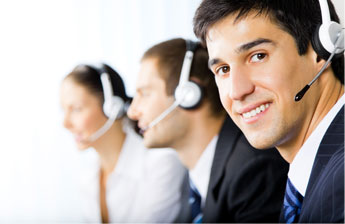 Contáctenos
Teléfono :0086-21-51212197
Email :info@ecofleetcooling.com