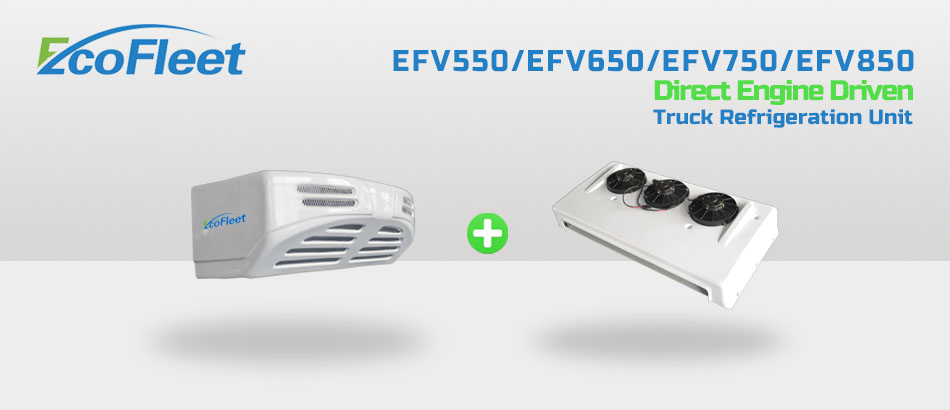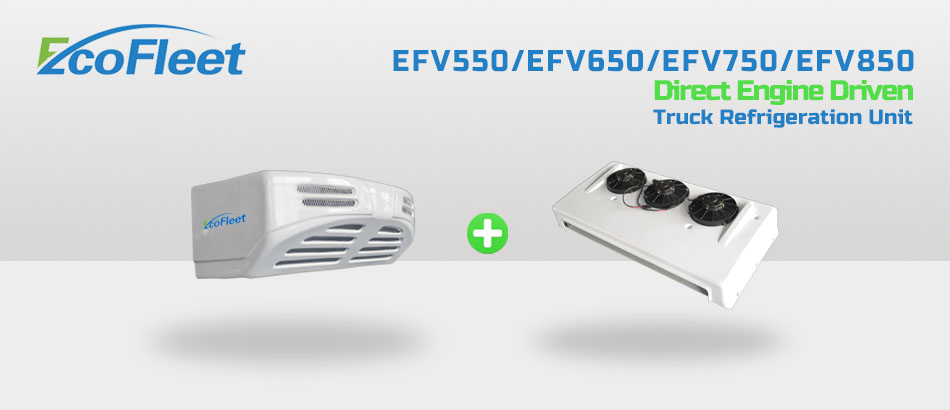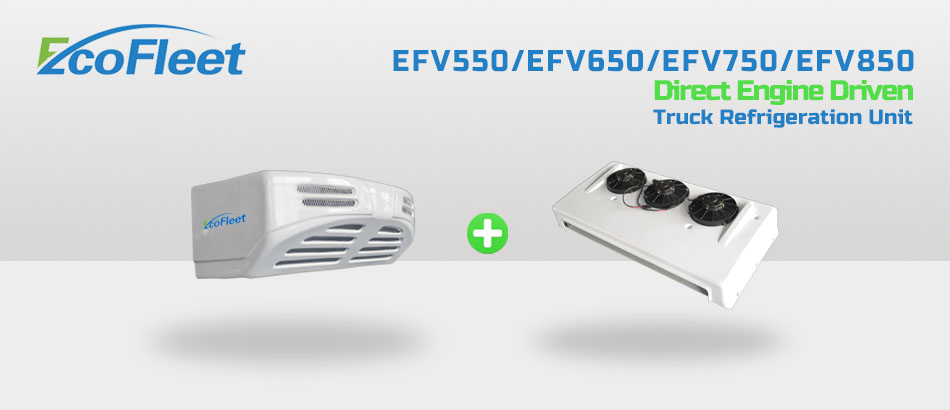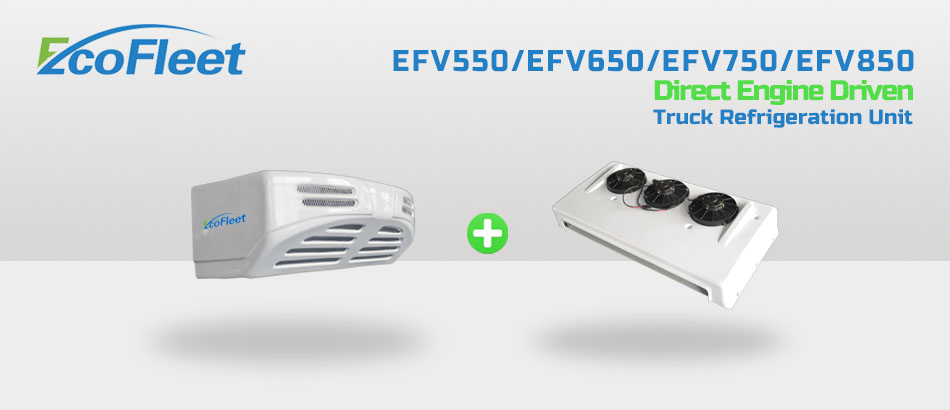 Visión de conjunto
Características
Especificación
Consulta en línea
The series EFV550, EFV650, EFV750, EFV850 offer you the optimal performance while using less fuel and making less noise. The improved capacity and airflow to ensure a superior temperature distribution to protect the product load. These models designed for heavy load refrigeration truck with the lowest temperature of -18℃. The system is directly powered with condenser front mounted.
1.Condenser front mounted, ultra slim evaporator
2.Improved and reliable cooling capacity. Speedy cooling down
3.Environmentally friendly refrigerant R404a.
4.Lowest cooling temperature -18℃.
5.Free choice of 12V or 24V
6.Whisper quiet operation
7.In cab controls with digital thermometer
8.Easy installation, maintenance.
Model
EFV550
EFV650
EF750
EFV850
Rated Temperature

-18

℃

-18

℃

-18

℃

-18

℃

Applicable Container
24-26m³
27-30m³
32-35m³
36-39m³
Voltage
DC 12/24V
DC 12/24V
DC 12/24V
DC 12/24V
Refrigerant
R404A(3.1KG)
R404A(3.4KG)
R404A(3.6KG)
R404A(4.1KG)
Cooling Capacity

2970W (-18

℃)

3720W (-18

℃)

5200W (-18

℃)

5900W (-18

℃)

Compressor
UPF170
UPF200
UPF200
QP32
Condenser
Dimension
1185*560*480MM
1185*560*480MM
1185*560*480MM
1500*570*420MM
Weight
33KG
48KG
48KG
55KG
Evaporator
Dimension
1198*570*150MM
1450*650*230MM
1450*650*230MM
1930*610*250MM
Weight
32KG
35KG
38KG
42KG
Información La forma más conveniente de obtener las respuestas que desea!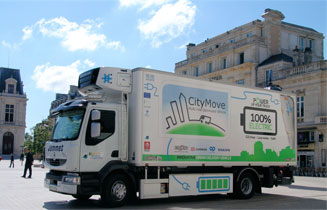 piezas de repuesto
Artículos adicionales y Piezas De Ecofleet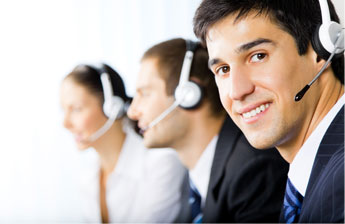 Contáctenos
Teléfono :0086-21-51212197
Email :info@ecofleetcooling.com