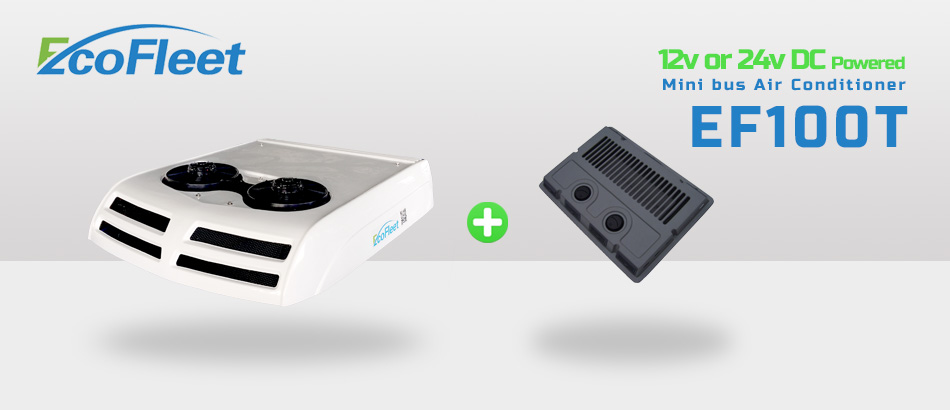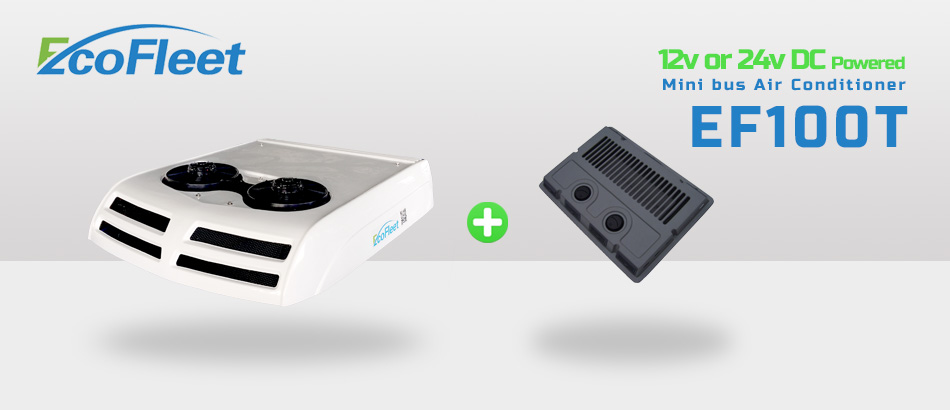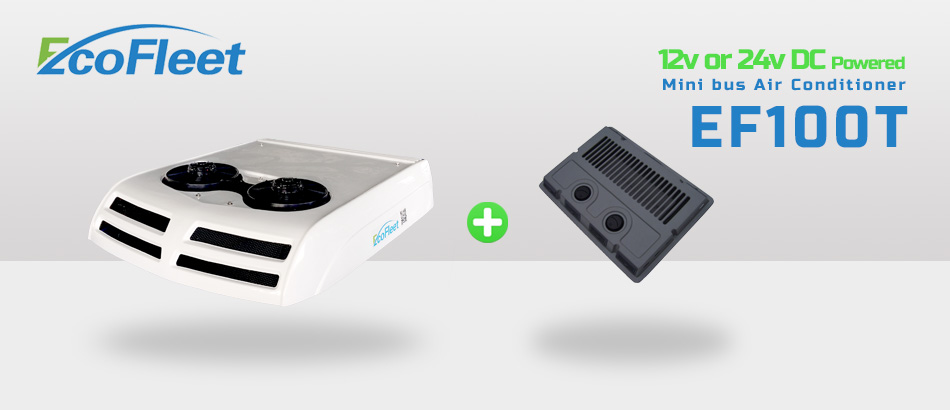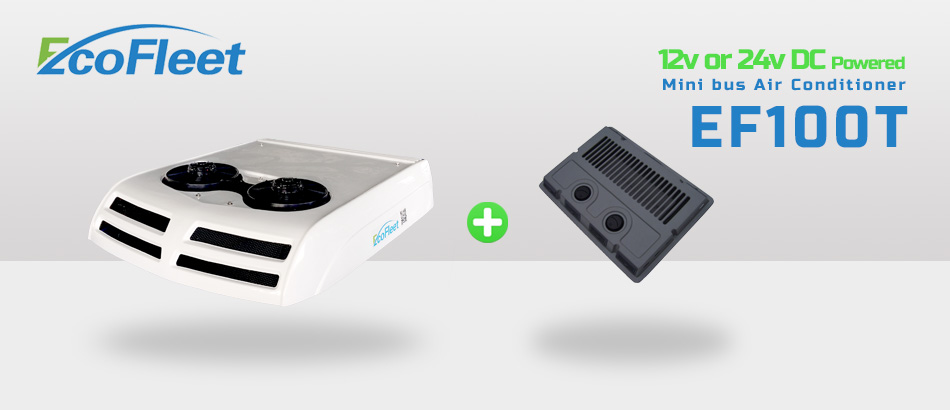 Visión de conjunto
Características
Especificación
Consulta en línea
Roof top minibus van air conditioner EF100T, cooling capacity 10kw, special for medium van, mini bus, ambulance, with 15-21 seats, condenser and evaporator are integrated all-in-one on the rooftop. The air conditioning systems are 12v or 24v to choose, designed to run from the vehicle's crank batteries whilst parked with the engine switched off, however it is also possible to have the units running while driving to aid in the cooling process. EF100T unit is designed for Ford, Renault, VW, IVECO commercial vehicle. More cooling capacity, more cooling air and low noise.1
1. 12V/24V DC battery powered, delivers reliable climate control when driving or parking, provide higher degree of both safety and quietness features.
2. Mini bus air conditioner EF100T is used for mini bus, ambulance. European modern, streamlined design, very compatible with any kind of vans & minibus with 15-21 seat.
3. EF100T with a cooling capacity of 10,000W, 8598.45kal/h, 34121.41Btu/h, its evaporator air flow is up to 550m3/h, and its condenser air flow is up to 850 m3/h.
4. Save the fuel and cost: The natural result by switched off the engine with no idling.
5. Zero Maintenance, the refined Ecofleet technology needs no maintenance. Workers without refilling of water.
6. Compact and humanized design to reduce the installation difficulty, time and risks caused by Improper installation.
7. The water-proof electric fittings efficiently increase the system's reliability and lifespan of the electric parts.
8. Main batteries protected, Ecofleet systems come with a battery protection switch that automatically shuts off the A/C at 21.5 voltage, ensuring that your drivers will always have plenty of power to turn over their truck's engines.
9.100% environmentally friendly, plastic case and cover, working engine-OFF by preventing atmospheric emissions of CO2.
Mode
EF100T Mini Bus Air Conditioner
Cooling capacity
10 KW
34121 BTU/H
8598 Kcal/h
Refrigerant gas
R134A
Voltage
DC 12V/24V
Compressor
Brushless DC electrical compressor
Condenser air
≧3600 m³/h
Cooling air
≧1500 m³/h
Fan speed
3 speed
Max. current
12V 80A
24V 45A
Working current
12V 70A
24V 35A
Total Weight
45 kg
Ac size
1280*1045*190mm
Package size
1300*1080*250mm
Connecting pipes
Rubber hose with crimp connectors And cooper pipe
Shut-off voltage
21.5V/10.5V
Cabin
15 - 21 seats cabin
Información La forma más conveniente de obtener las respuestas que desea!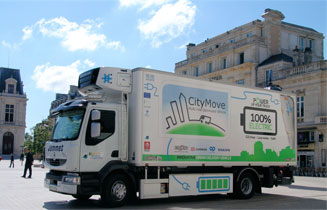 piezas de repuesto
Artículos adicionales y Piezas De Ecofleet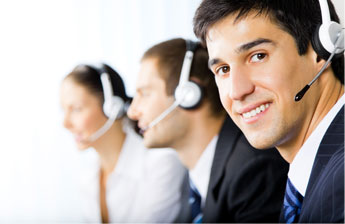 Contáctenos
Teléfono :0086-21-51212197
Email :info@ecofleetcooling.com